About Cartronics of Sarasota and Bradenton
Cartronics serves the Bradenton and  Sarasota Florida area with Quality Car Stereos /  Radios,  Car / Auto Alarms, and HID Headlights  Sales, Repair / Service,  and Installation. Our retail store is located inside the Red Barn in Bradenton.  25 years of experience working for you.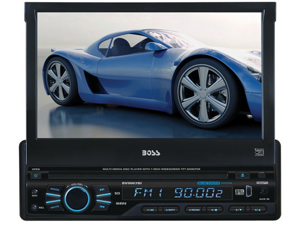 Contact Us
CARTRONICS
OF SARASOTA AND BRADENTON
#634   Inside the Red Barn
1707 1st St. Bradenton, Fl 34208
Phone  (941) 405-3299
Text  (352) 777-1618
Email  daniels.gordon200@gmail.com
Like Us On Facebook
RED BARN booth 634
Product Spotlight
Jensen VX6020 Navigation  Car Stereo
Car Stereo Auto Radio Mobile Video Sales and Installation
Every
car stereo / radio
 we sell is driven by two factors: quality and value! We feature the very best merchandise available anywhere - never a "grey market item" or a knock off! And of course we are authorized dealers for everything we sell. That means full U.S.A. warranties and factory service centers across the country. Our store is stocked with lots of great brands. It all adds up to the coolest
car audio and video
gear in town
Adapters for Smartphone, USB, Aux, Bluetooth, XM, and Sirius
Navigation, Bluetooth, USB, Aux, and IPhone / Android integration - Our Expert staff can help you find just the right products.  A wide variety of vehicle specific interfaces are available to meet your needs.  Feel free to call with questions.  We have answers.
Factory Car Stereo Repairs and Service
We repair and service original factory car stereos, radios, amplifiers, speakers, cd players, and tape decks.  Repairing your system may cost less than replacing it.  Our expert staff can show you both options.
Overhead Video
Headrest Video Monitors Rear Seat Entertainment
Navigation
Keyless Entry
Convenient, Safe, Easy.. Remote Keyless Entry
Remote Start
Never climb into a car that is too hot or too cold.
Power Window & Lock Repair Service Installation
Viper Smartstart
Replacement Remote Transmitters
Replacement transmitters for every factory and aftermarket system.  We have them all!
Car Alarm Installation Sales Service Repairs
Professional Installation and Service for all makes and models of Auto Security
HID for that clean modern look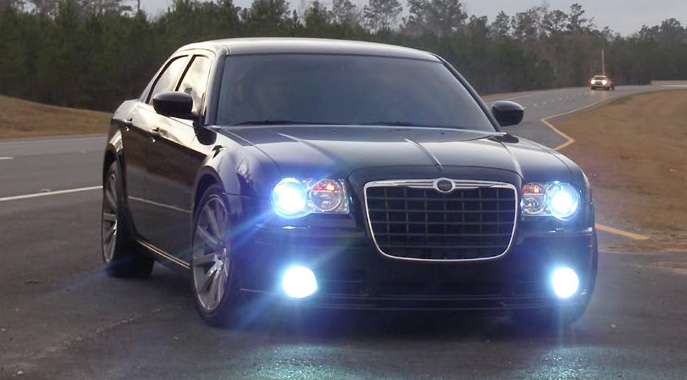 See Better With HID Headlights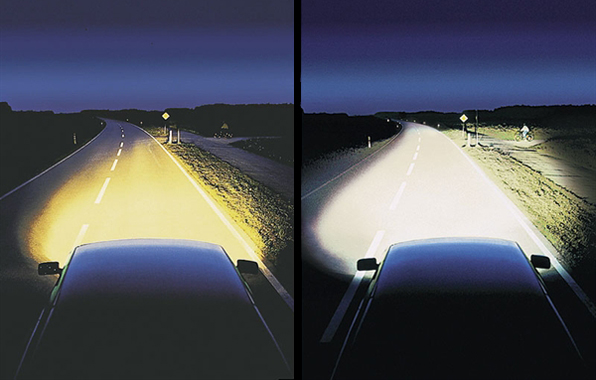 HID Headlights 3X Brighter Than Conventional Bulbs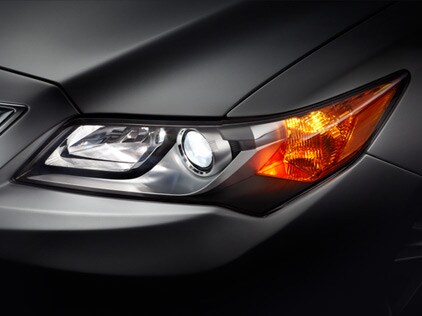 We Service Factory HID Lighting Systems
Color Options: 6000K Diamond White Most Popular
HID Headlights Sales Service Installation
Original Factory Radio Adaptor for Aux, USB, Bluetooth, XM, Sirius, Satellite Radio, Iphone, Android
The MediaBridge is an entertainment and information connectivity device providing connectivity for Bluetooth hands-free and wireless audio streaming, USB digital connection for iPod™ and iPhone™, direct connection for USB Flash based mass storage devices and the aftermarket SIRIUS™ Satellite Radio tuner and portable radios, and input for auxiliary audio devices. MediaBridge is Made for iPod (MFi) and Works with iPhone (WWi) compliant allowing a full featured iPod/iPhone experience over USB connectivity. The MediaBridge audio circuitry is designed to meet or exceed the sound quality of any premium audio system.
Smartphone Iphone Android Radio Stereo Interface and Installation
Pandora is free, personalized radio that plays music you'll love. Discover new music and enjoy old favorites.
Enjoy all of your stations right from your mobile phone, tablet, or e-reader. You can also create new stations, and rate songs using thumbs up and thumbs down. Pandora on mobile devices is fully integrated with Pandora on the web, so everything you create and personalize on your device appears next time you're back on the web.
App Radio by Pioneer
Pioneer's revolutionary, game-changing AppRadio is the first car stereo to revolutionize the driver's smartphone experience by bringing compatible apps to your dash. When connected to a compatible Apple iOS or Android smartphone loaded with Pioneer's free AppRadio application, the AppRadio in-dash stereo provides the ultimate in-vehicle smartphone experience. Featuring the first ever in-dash, capacitive touchscreen, you can enjoy full on-screen access and control of your contacts, calendar, maps, and more with an intuitive interface, formatted and designed specifically for safer in-vehicle operation.